Click on the image below to watch the concert on our YouTube Channel.
We look forward to seeing you all in person soon! Bringing the Arts to You!… it's what we do.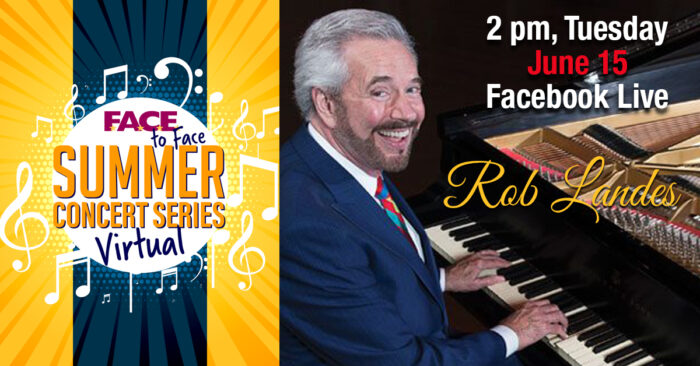 Rob Landes performs many of his favorites as well as yours.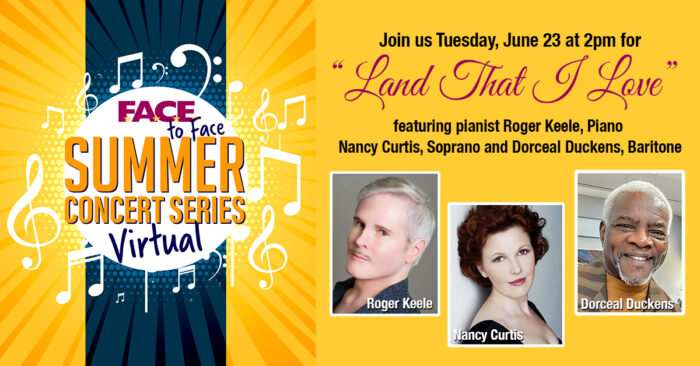 Roger Keele, piano; Nancy Curtis, soprano; and Dorceal Duckens, baritone.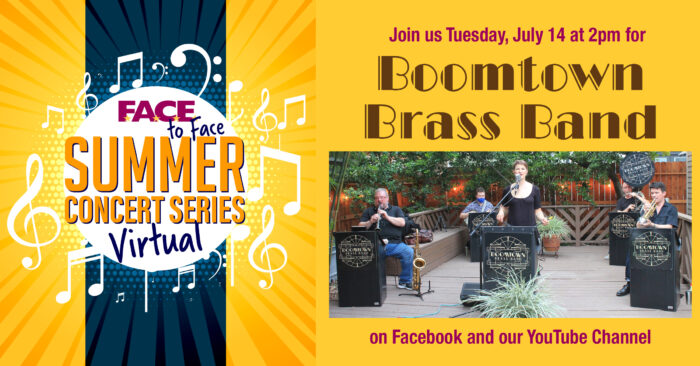 Houston's own, the Boomtown Brass Band performs favorites including "Careless Love", "Everybody Loves My Baby", Irving Berlin's "My Walking Stick", "Louisiana Fairytale" and many more while socially distanced on the back porch of trumpeter George Chase's home.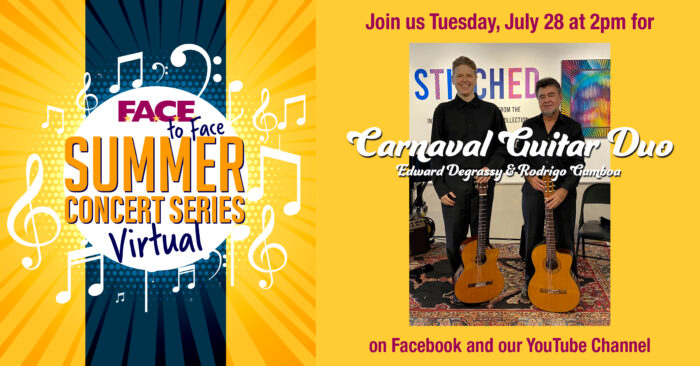 Classical guitarists Edward Grigassy and Rodrigo Gamboa first began their collaboration almost 20 years ago creating what would later become the Carnaval Guitar Duo. Their program features tangos, waltzes, carnavalitos, rumbas and more from Argentina, Venezuela, Peru, Brazil, Spain and Italy.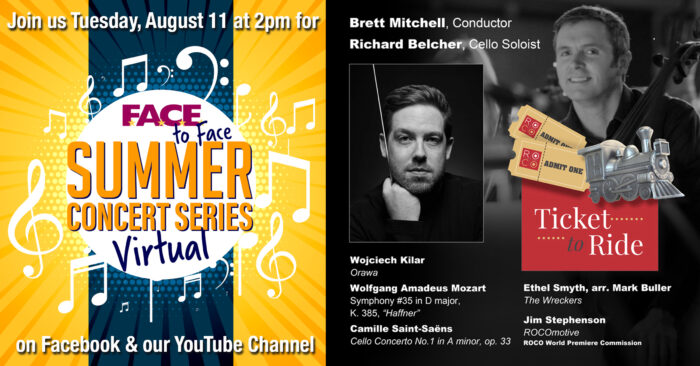 Travel around Europe by rail with "Ticket to Ride," beginning with Jim Stephenson's musical tribute to miniature trains, ROCOmotive. Conductor (see what we did there!) Brett Mitchell steered the proceedings in his ROCO debut.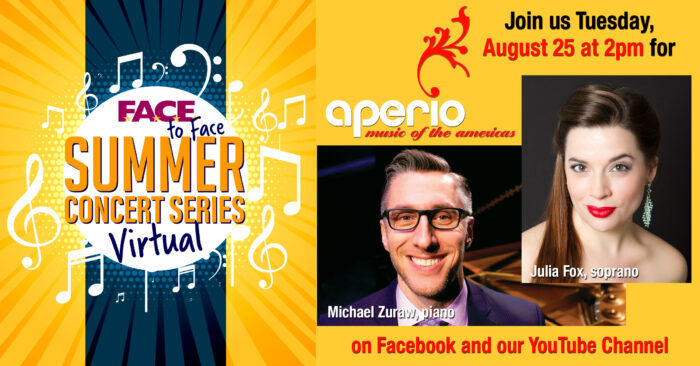 Pianist Michael Zuraw, President & Artistic Director of Aperio, Music of the Americas is joined by soprano Julia Fox.